When telling someone you work as a freelancer, more often than not, they have an idealized image of how you spend your day. Yes,...
A veterinary dermatologist…what?! Many specialties exist within the field of veterinary medicine like veterinary dermatologists, who are experts in diagnosing and treating animal allergies as...
Always wanting to own her own business, Carrie Carella ran Eli Cannons for years (a craft beer bar). When the space across the street...
Whether you're a millennial just starting out in your career, or you have some experience under your belt, chances are,  you have gone through...
In everything he touches, Pumpkin's colorful personality shines through and he loves nothing more than to have fun with his audience as his remixes...
Pounding headache, queasy stomach, uncomfortable sweating, overwhelming drowsiness… most of us have experienced these symptoms at one time or another due to what we...
We millennials are a bold generation. From our insistence that work have meaning to the disruptive innovations we embrace (e.g. Lyft), we are dramatically...
Goldschall & Rausch are a surreal intergender Space-Techno act wandering through the universe, whirling up your brain wires while spectralizing your reality. The intergalactic...
Betty Zelaya is the front desk supervisor of HI Santa Monica, which is part of the Hostelling International USA (HI USA) collection of hostels. She was...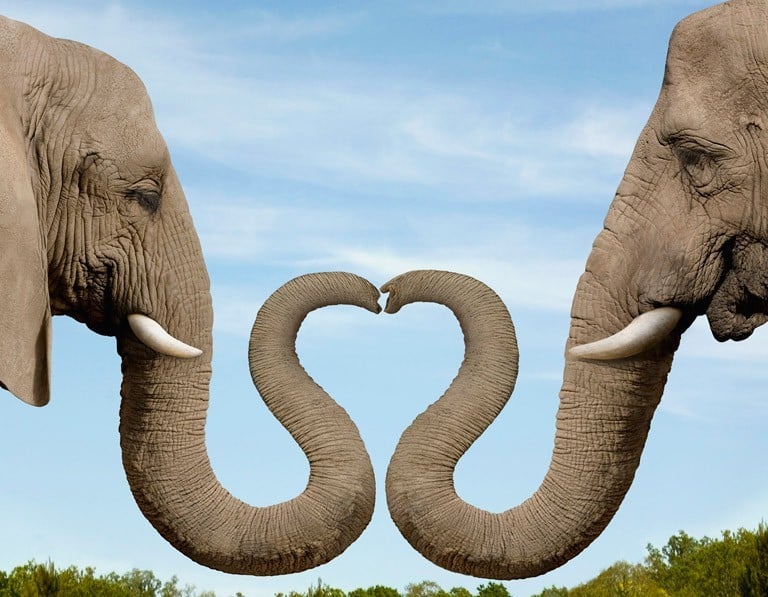 According to the International Fund for Animal Welfare, an elephant is slaughtered every 15 minutes for the illegal ivory trade. By the time you...