Gifts for Good is a Los Angeles-based, online business gifting company with a social impact. They offer premium...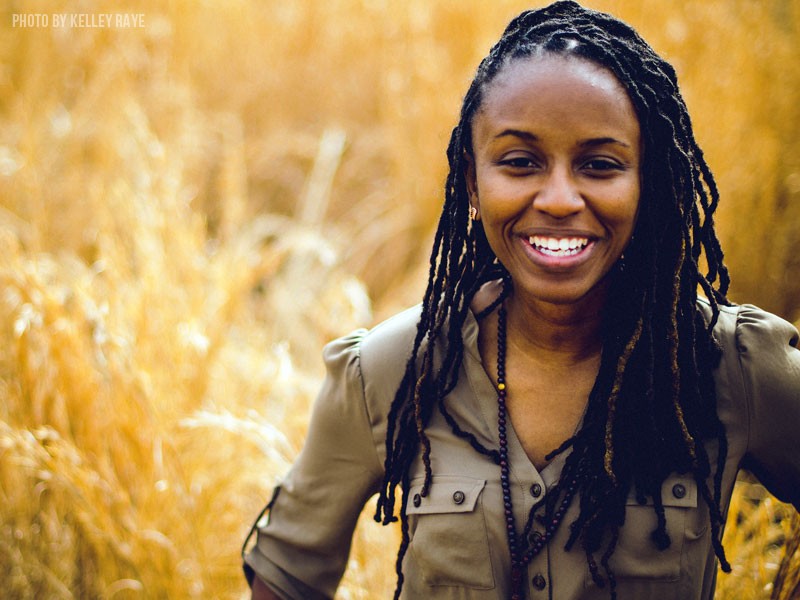 A thought leader in the spiritual and physiological healing spaces, Dr. Crystal Jones is a multi-faceted healing facilitator who spends her...
Roses, a clean house and a home cooked meal of steak, shrimp, broccoli and potatoes awaited Melissa Haley after her long day at work. With the luxury of working from home, Sam Porter, Account Manager for Berry Global in California, was able to take the time to prepare a...
A new six-part Netflix docu-series just unmasked a whole new side of the global food industry — and it...
Last week was National School Choice Week, which gave millions of Americans the chance to discuss and learn about...
Young Americans are right to be discouraged by an economy that is rigged against them. From the antiquated Social...
How would you feel if you found out the fish you ordered was the result of illegal fishing by...
Are you moving away from family so you can spread your wings and soar into your professional career? If so, this is an understandably scary event. Moving is never easy, but moving away from...
If Jack Kerouac's On the Road made you fall in love with the idea of adventurous traveling, you need...
We tend to hear a lot about romantic travel destinations all around the world. And there's also a lot...
Melbourne has been ranked the world's most liveable city for seven years running. But how do you get a...
One of my mentors reached out to me and told me that these young guys were starting a new...
I met Nick several months ago when he spoke at the Center for Civic Innovation in Atlanta and I...
The decisions you make today can have a big impact on the outcomes you achieve tomorrow. While that can...
One of the patterns of behavior that really holds people back from achieving their full potential is 'the need...
What Nick Drake was to the boomers, José González is to millennials. If there were ever a folk artist that could make you feel as if your soul was directly spoken to, it would be through this man's music. With a deep yet soft melodic approach to songwriting, José intrinsically conjures up emotions you didn't […]
Looking out onto the peaceful Ala Wai Boat Harbor, The Modern Honolulu has much to offer anyone wishing to...
One of the most famous and important streets in all of Barcelona, Passeig de Gràcia is home to Antoni...
A business trip to Montreal wouldn't be complete without a stay at the beautiful Hotel St. Paul, Canada's first...
Nestled away in beautiful Sandpoint, Idaho is a community with lakefront cabins that are perfect for cozy winter getaways...
If you're looking for that classic French artisan lifestyle, look no further than the Left Bank in Paris. Tucked...
Hollywood glamor is back! And this time with more glitz than ever before. Now, thanks to the Tao Group, Hollywood...
Located in beautiful Vancouver, British Columbia, the culinary crew at Virtuous Pie offers a fresh spin on what's known as...
Eco-friendly. Nontoxic. Vegan. Finally a personal care box for women that is sustainable in ever way. The Love Goodly...
From its folk traditions to its beautiful clear waters, Sardinia has long been a cultural hotspot on the continent...
You might not expect a company that introduced the first sparkling rosé in a can to add a champagne...
Our bodies want to hold onto fat. This was useful when our ancestors never knew how long they might...