Little Fluffy Head Cafe is one of the first cheese tea boba shops in Los Angeles of its...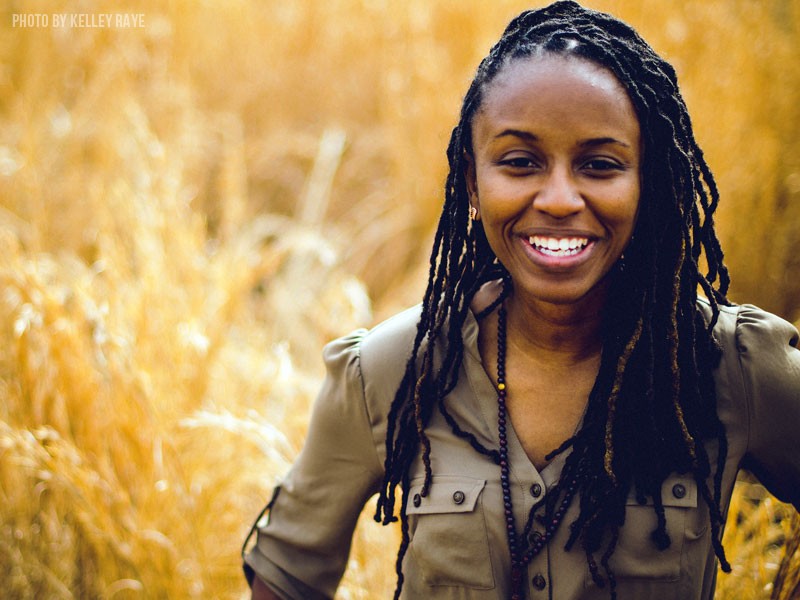 A thought leader in the spiritual and physiological healing spaces, Dr. Crystal Jones is a multi-faceted healing facilitator who spends her...
If you plan on donating blood, you might be curious about the journey your vital fluid takes once it's left your veins. Maybe you've watched the collection process and wondered about all the bits and bobs—maybe you even know a bit about the parts we all get to see....
Op-ed By Arthur Gary Dorall It is interesting the way people read part of an article or "scientific report"...
A person produces 4.6 lbs. of garbage each day. Think about that for a moment, if this were a...
Right on the heels of Columbus Day, advocates have started the mantra of eliminating a day of recognition for...
Op-ed by Arthur "Gary" Dorall Water is one of the two most important compounds needed for man's and animal's...
Buying a used car can be a great way to save a little bit of money, but no one wants to end up with a lemon that needs countless repairs over the years. While...
Spain is a truly remarkable country. Taking up the majority of the Iberian Peninsula, it's a remarkably varied nation...
Naked bike rides, famous donuts, and a popular slogan that perfectly defines the largest city in Oregon. Portland is...
If Jack Kerouac's On the Road made you fall in love with the idea of adventurous traveling, you need...
One of my mentors reached out to me and told me that these young guys were starting a new...
I met Nick several months ago when he spoke at the Center for Civic Innovation in Atlanta and I...
The decisions you make today can have a big impact on the outcomes you achieve tomorrow. While that can...
One of the patterns of behavior that really holds people back from achieving their full potential is 'the need...
Spirited, deep, and thought provoking are just a few words to describe the artist known as Trevor Green. His music is something fresh and distinctly new, yet is deeply woven in the spiritual fabric of our ancient ancestors. Surrounded by 5 guitars, 3 didgeridoos, an array of percussion instruments and decorated of symbolic ancestral nature, […]
Looking out onto the peaceful Ala Wai Boat Harbor, The Modern Honolulu has much to offer anyone wishing to...
One of the most famous and important streets in all of Barcelona, Passeig de Gràcia is home to Antoni...
A business trip to Montreal wouldn't be complete without a stay at the beautiful Hotel St. Paul, Canada's first...
Nestled away in beautiful Sandpoint, Idaho is a community with lakefront cabins that are perfect for cozy winter getaways...
If you're looking for that classic French artisan lifestyle, look no further than the Left Bank in Paris. Tucked...
Hollywood glamor is back! And this time with more glitz than ever before. Now, thanks to the Tao Group, Hollywood...
Located in beautiful Vancouver, British Columbia, the culinary crew at Virtuous Pie offers a fresh spin on what's known as...
You may be unfamiliar with the skincare-first-makeup-second beauty brand Glossier — but it's unlikely. Into the Gloss blog creator...
Eco-friendly. Nontoxic. Vegan. Finally a personal care box for women that is sustainable in ever way. The Love Goodly...
From its folk traditions to its beautiful clear waters, Sardinia has long been a cultural hotspot on the continent...
You might not expect a company that introduced the first sparkling rosé in a can to add a champagne...